Upstream wants to send you to Generating Momentum 2014!
#SendMeToGenMo
Want to go to Generating Momentum 2014? We do! Read on to learn more about Generating Momentum and find out how to be entered to have Upstream send you to GenMo! 
How to enter: 
On Twitter
1) Tweet about the upstream issue you'd like to discuss with other active folks in SK
2) Include the hashtag #SendMeToGenMo -- and -- be sure to mention @UpstreamAction to be entered to win!
Not on twitter? We like pics too!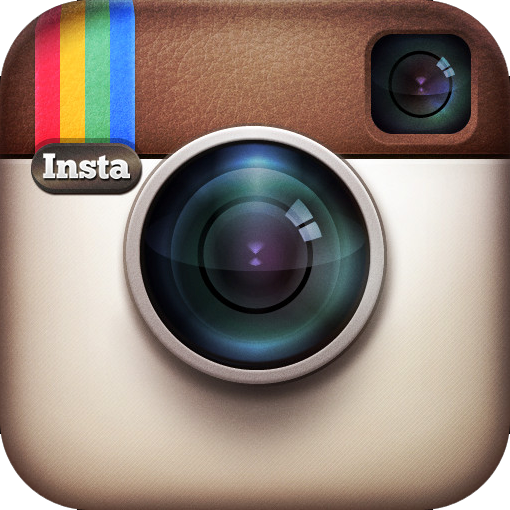 On Instagram
1) Post a photo to Instagram and comment about how it relates to an upstream issue you're passionate about
2) Don't forget to hashtag #SendMeToGenMo -- and -- mention @UpstreamAction to be entered to win!
Get your entries in by July 30th August 4th!
We'll randomly draw one lucky person from our 5 favourite #SendMeToGenMo Twitter or Instagram entries!
We can't wait to hear about where upstream thinking relates to your passions, and can't wait to connect at Generating Momentum 2014!  
Generating Momentum is a leadership training camp for 18-29 year olds interested in social and environmental justice. The camp is put on by the Saskatchewan Council for International Cooperation (SCIC) and the Regina Public Interest Research Group (RPIRG). This year will be the 5th Generating Momentum event, and will be held Aug. 21-24, 2014 at Camp Easter Seal, located on Little Manitou Lake (near Watrous).
Have Questions?
Here are a few more details: Your registration (covered by Upstream, if you're the lucky winner!), includes accommodation at the site and all of your meals while at Generating Momentum. Organizers will help to arrange carpooling to the site from either Regina or Saskatoon. Any other logistics are the responsibility of registrants. 
Rules: One entry per person per platform (twitter/instagram); Yes! That means you can enter TWICE - once on each! 
Finally, be sure to check your twitter/instagram after July 30th to find out if you're the winner as the winner will be contacted through the platform on which they entered.
More questions? Be in touch with Hilary: hilary@thinkupstream.net 
Already Registered?
Great - can't wait to see you there! Enter anyway and we'll refund your fees if you win! Also, share this contest with a friend or three who might want to join us! 
Didn't win?
Register anyway! Check out the Generating Momentum website for all the details, including info about bursaries if cost is a barrier.
Not in SK? 
Transportation for the winner will be arranged from Regina or Saskatoon, as such, transportation to and from either city will be required if the winner does not reside in either city.
Do you like this post?